Can we help you find...
Did you know?
The specialty with the highest number of dentists is orthodontics, with approximately 872 orthodontists in Canada in 2018.
Take the Bridge to Better Dentistry
CDA Convention hosted by
Dental Association of PEI
August 22-25, 2018
Lobster and Learning
Come play on our island!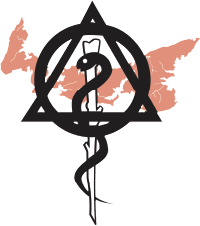 Overview of dentistry and the oral health landscape
in Canada and worldwide. Read More >>


CDA on Facebook